Sierra Equine Rescue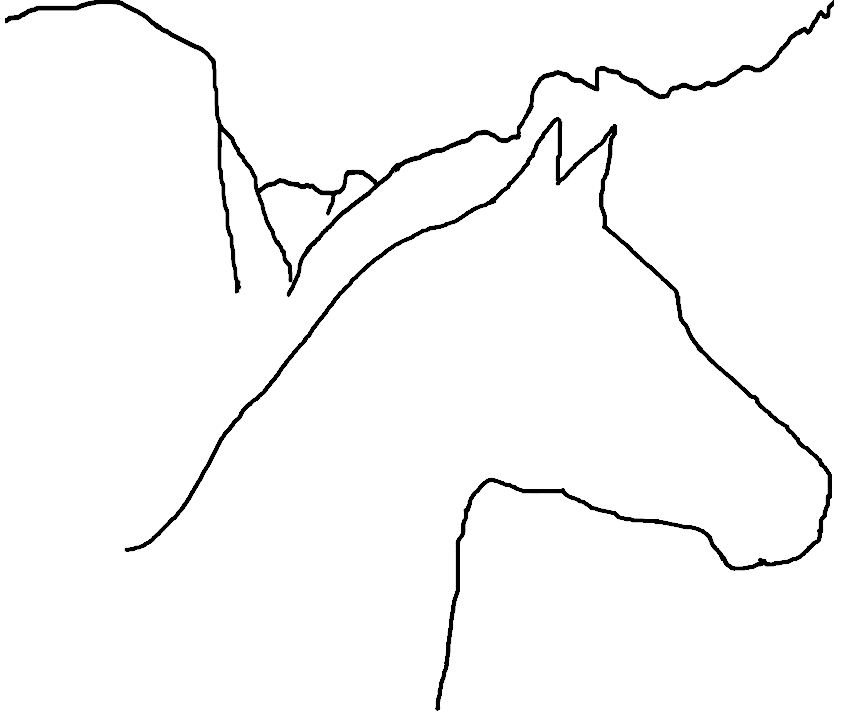 please contact at info@sierrequisense.com

Thank you NorCal Equine Rescue! With out their continued efforts to save many of our equine friends as possible, our four legged brethren would not have been given another chance at life and would have met an early retirement from this world. Lets show that we are truly caring and understanding creatures and humans are not the enemy after all. We all can't "Thank You" enough.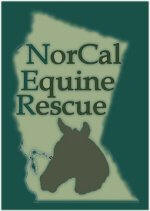 If you are able to help in any way shape or form then please click on the logo above or contact us.
Sierra Equine Rescue is located in central California. We try to rescue horses from as many undesirable situations as possible but unfortunately we still see horses shipped to slaughterhouses either in Canada or Mexico. Let's stop this practice and give our friends the proper life they deserve.
We gentle or rehabilitate them and then with your help we place them into wonderful homes that are deserving of this type of friendship. So please do not hesitate to open your hearts to these unfortunate souls.